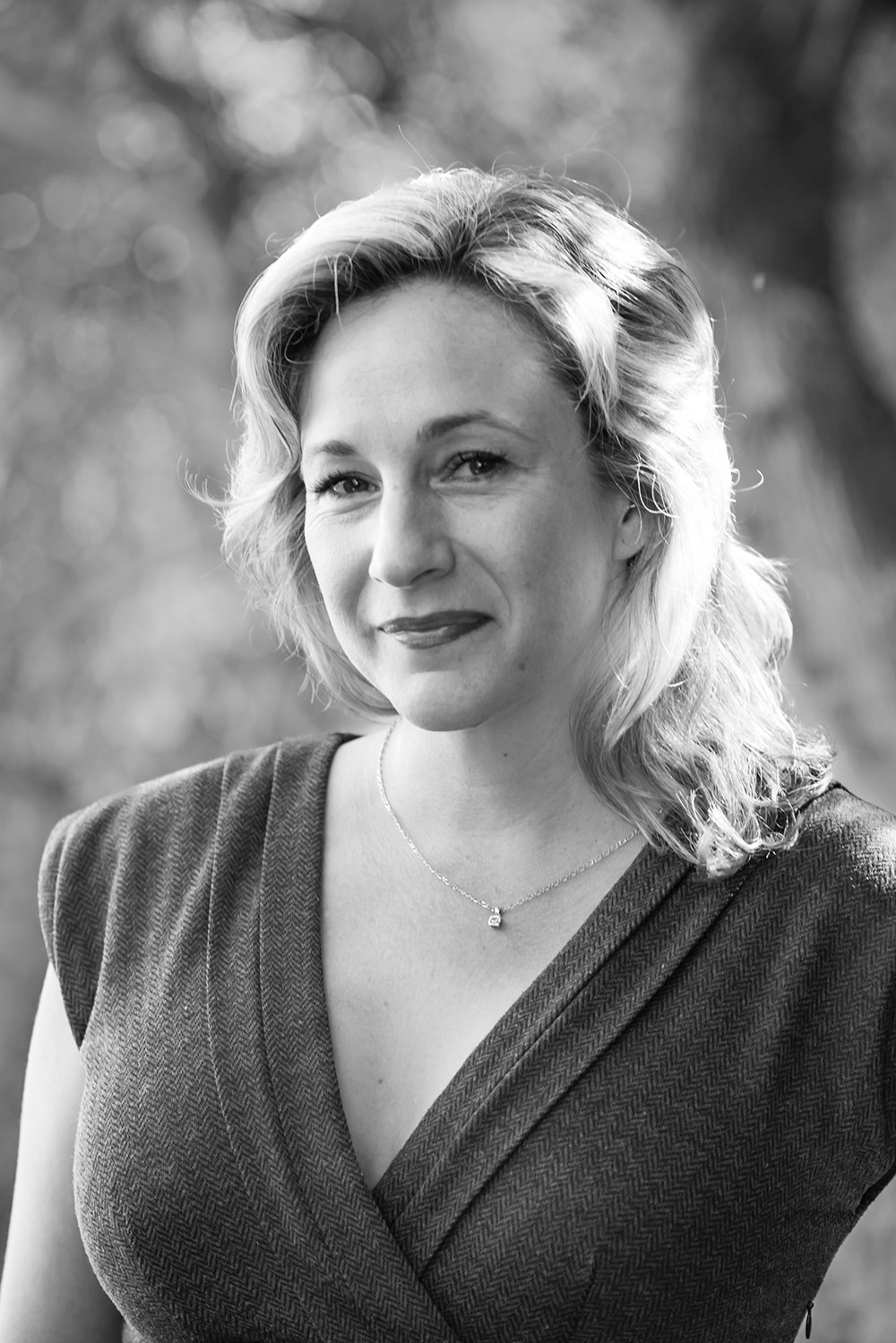 Jody Hams
Realtywriters' founder and director, Jody used her extensive background in writing and marketing to bring together a team of professionals who would take real estate marketing to a new level. Developing a reputation and level of service that remains the industry benchmark, her philosophy is to work hand-in-glove with agents to achieve the best possible sales result and explore new and effective marketing methods. A long-time peninsula resident and mother of two, Jody's effervescent personality and qualifications as a news reporter and real estate editor over a 15 year newspaper career give her an intimate understanding of marketing opportunities in local, national and international media.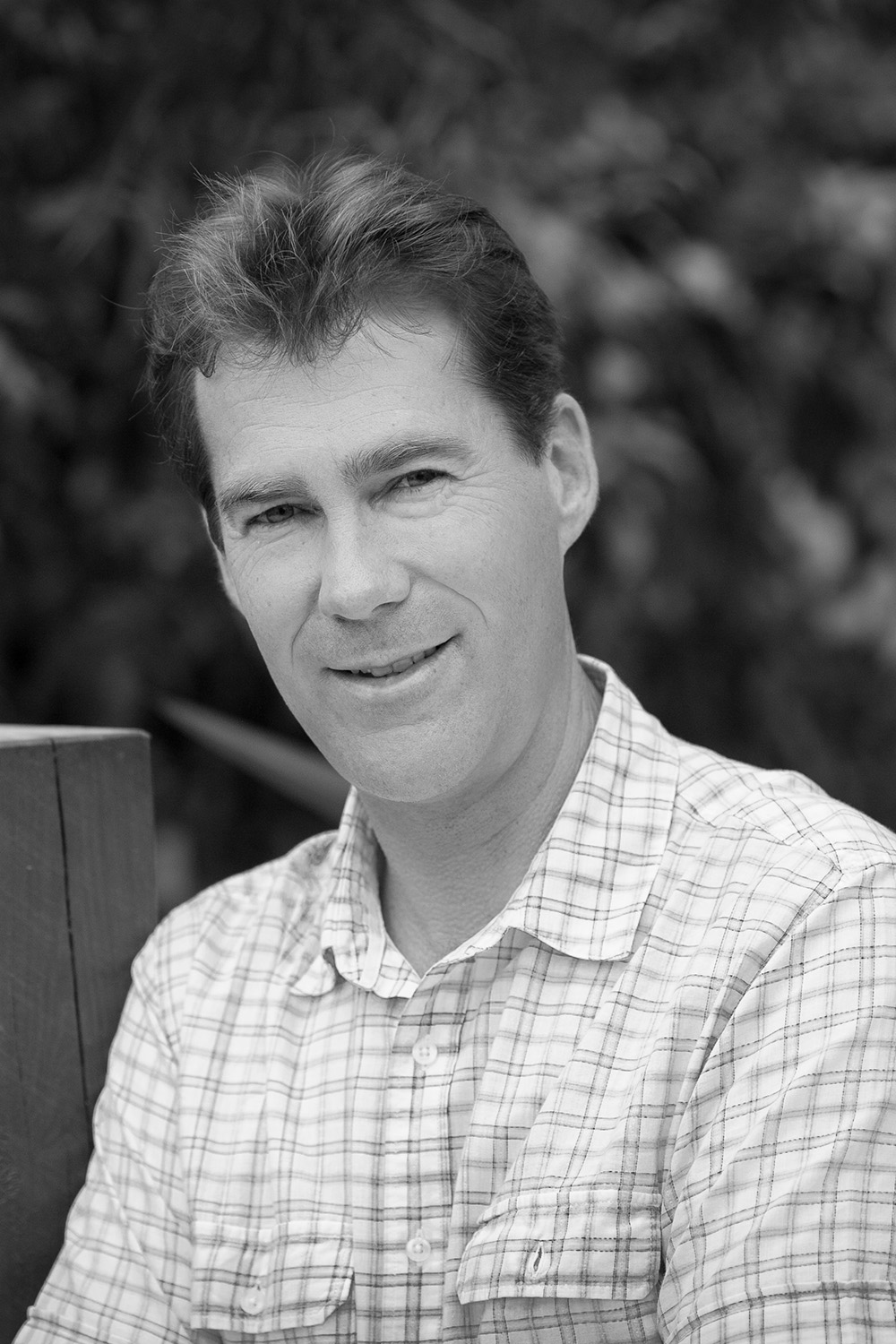 Les Hams
Co-founder of Realtywriters, Les not only brings experience to the team as a news reporter and award-winning news editor of 20 years, but also his passion for photography and the unique art of image editing. The team's quality control manager and trainer, Les has an eye for perfection, while his newspaper background provides a unique understanding of marketing concepts. With a rare combination of skills in photography, imaging technology and as a professional writer, Les also specialises in aerial and elevated photography.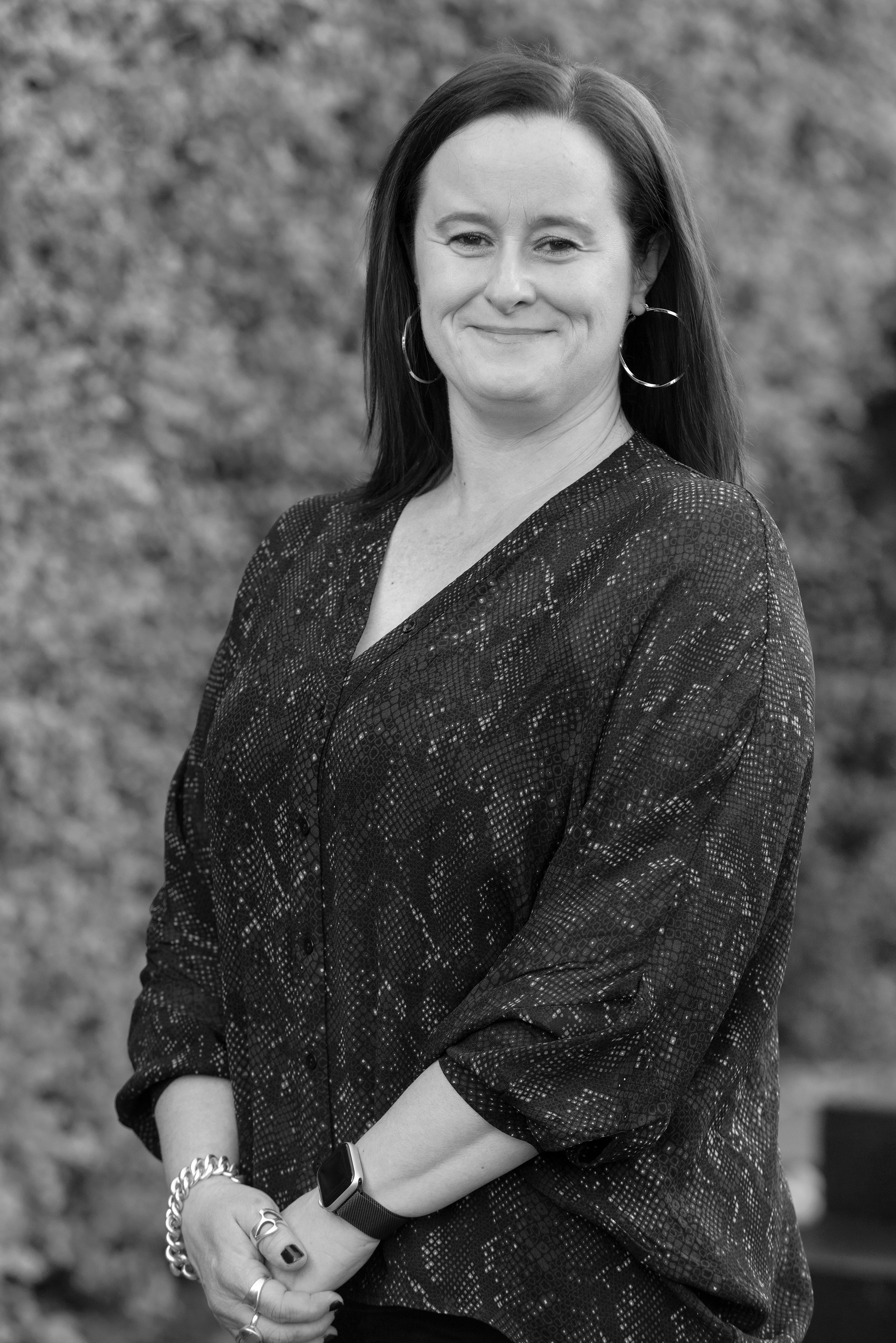 Vanessa Kerr
Office Manager
Completely in tune with the machinations of the world of real estate and property marketing, Vanessa brings insight and ease to the operations of Realtywriters office and bookings. Having held an Agents Representative Certificate and working across a number of roles within real estate agencies since 2005, she has an affinity with the industry as well as a strong background in business administration from within her own family business. A long-time peninsula resident and mother heavily involved in sporting organisations and the local business world, Vanessa's people skills, administration knowledge and business sense enable her to deliver efficiency and harmony to our busy team and invaluable assistance to our clients.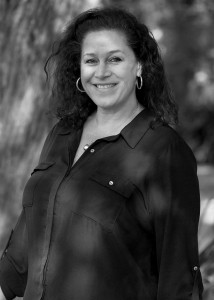 Bree DeRoche
Copywriter
An extraordinarily creative wordsmith, Bree DeRoche is a member of Realtywriters journalistic team with a wide background in professional writing, editing and proof-reading that spans more than 20 years. With a degree in Professional Writing & Editing and a postgraduate Diploma in Creative Writing from Melbourne University, Bree has edited more than a hundred books and dozens of magazines, has written copy for countless websites, advertisements and real estate listings for a broad range of clients. A Frankston South resident and mother of two, Bree's highly developed skills quickly identify a property's best marketing elements to prepare a campaign that brings buyers flocking.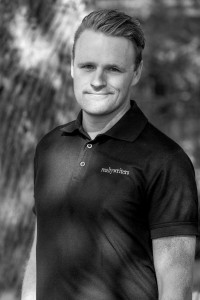 Nathan Carr
Floorplanner/CASA certified Drone Operator
A senior draftsman with a love for real estate, Nathan's infectious personality makes a great addition to any real estate agent's resource portfolio. A long-time peninsula resident with experience working in the local shire council planning department, Nathan represents every property to exacting standards noting every inclusion and marketing feature as well as measurements to help home buyers make their final decision. Now with CASA qualifications to operate a remote controlled drone for stills and video, Nathan's services completes the perfect sale campaign.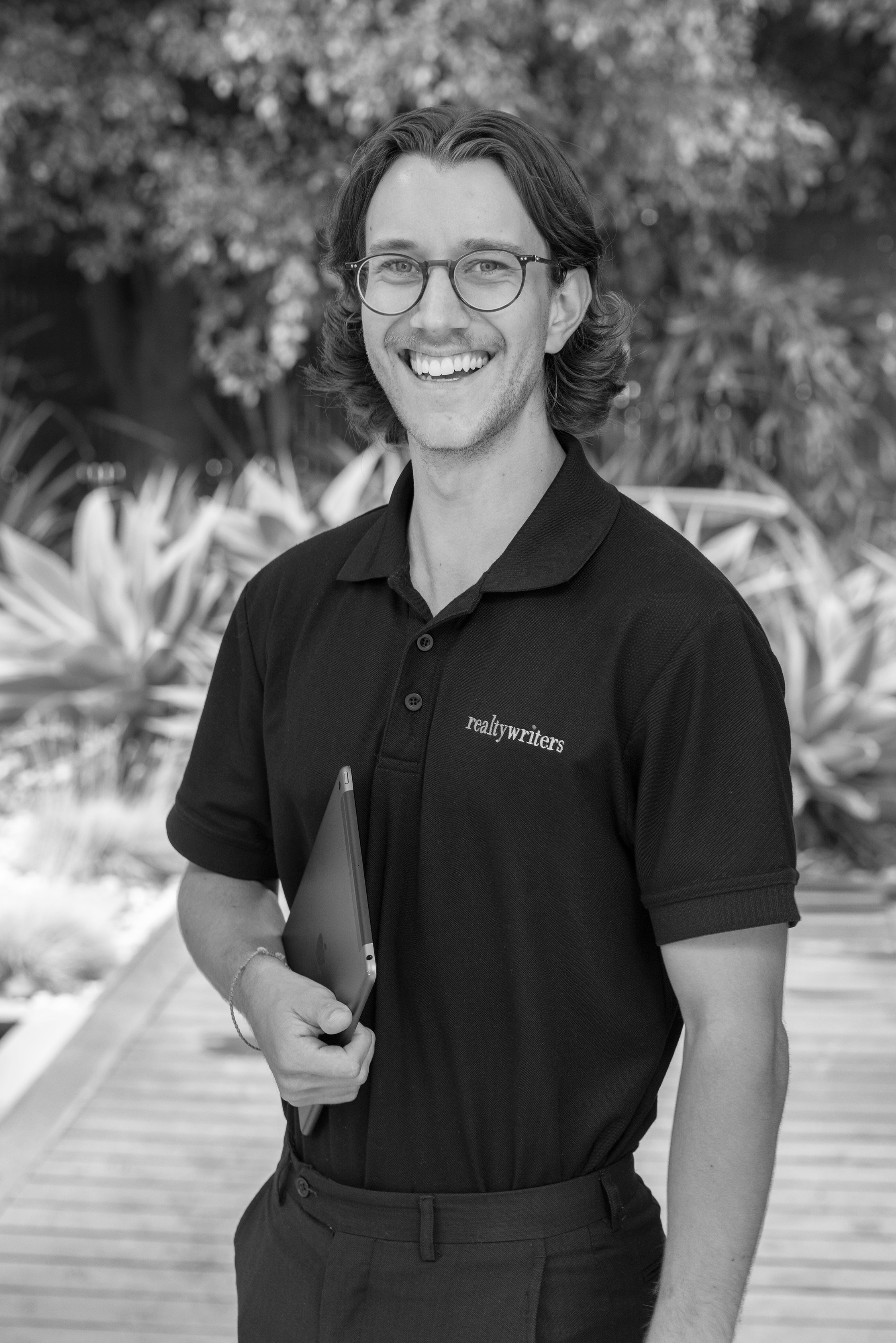 Jacob Darville
Floorplanner
Combining a long love for architecture and an appreciation for building styles gathered from travels around the globe, Jacob Darville brings insight and flair to his role as floorplan draftsperson at Realtywriters. From a family of Danish descent long affiliated with the Mornington Peninsula, Jacob was born in Indonesia, studied in Denmark and taught in Nepal, giving him a natural ability to connect with people, families and communities. Holding a Certificate IV in Property Services, Jacob loves being part of a marketing team where he puts into play all of his life loves. Residing in Mt Eliza with his partner, an accomplished peninsula dance teacher, Jacob is a member of the Mt Martha Cricket Club and is much loved for earlier work within the illustrious peninsula hospitality industry.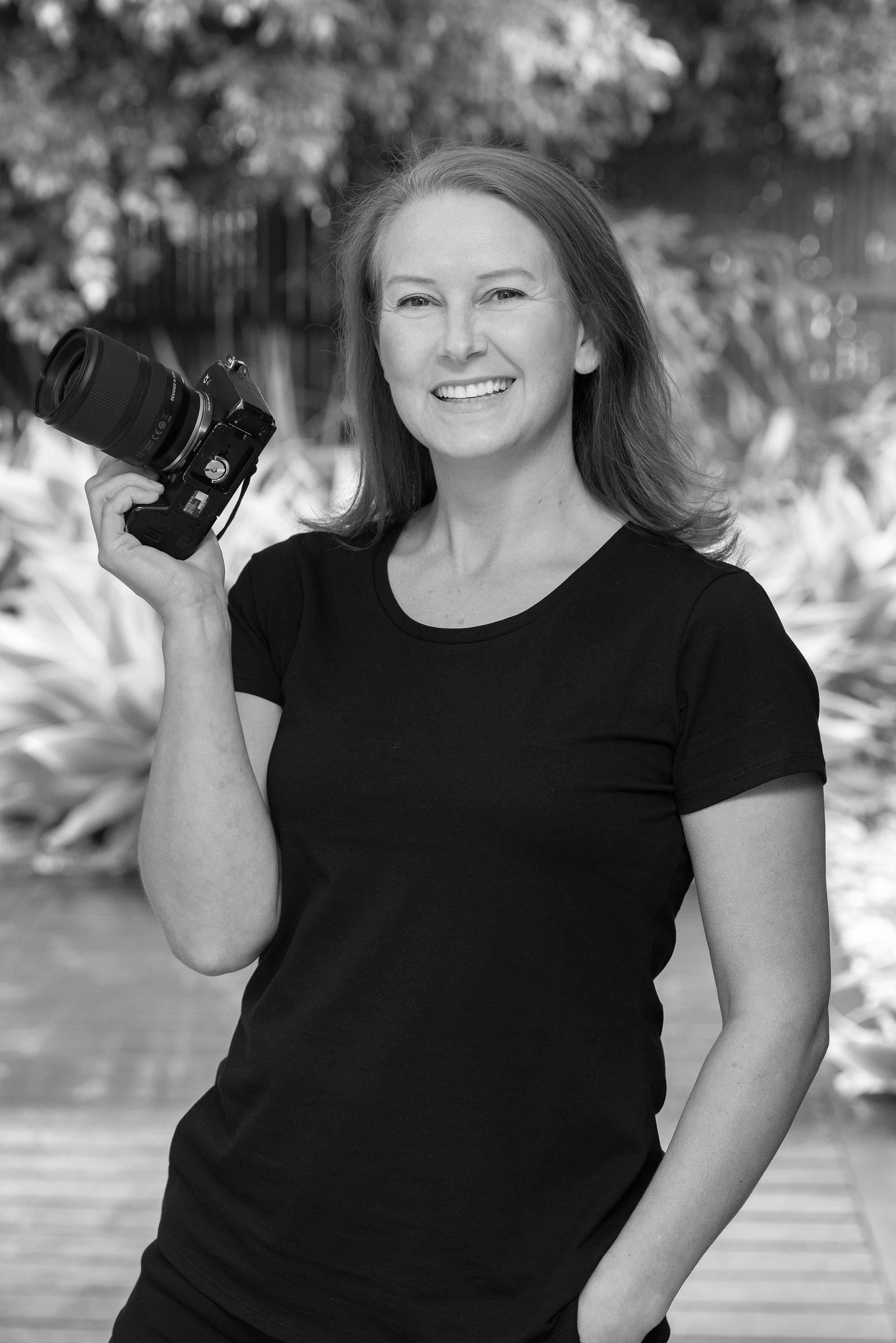 Hayleigh Beach
Photographer/image retoucher
With qualifications in interior design and photography and a long-time passion for architecture, Hayleigh Beach is a fabulous member of the Realtywriters team. Few are more perfectly matched to the real estate marketing business, having already achieved acclaim with her spectacular landscape and award-winning portrait photography, before building on her love for architectural photography and contributing to the latest look in real estate marketing. A peninsula resident recognised nationally and internationally in competitions, Hayleigh started her journey studying advanced art & design, ran her own photography business, while a personal interest in architecture and real estate (with father being architect and home builder/ renovator) led her to her passion in real estate photography.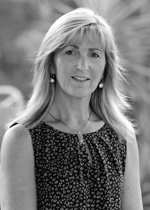 Jill Mitchell
Photographer
A long time newspaper photojournalist and advertising photographer, Jill has transferred her skills to showcasing homes in their best light. With extensive knowledge of the real estate industry and local knowledge few can boast, Jill's extensive career has included photographic publicity work with Channels 7 and 9 and as an award winning newspaper photographer shooting everything from news events to real estate feature properties across the peninsula that put her work in front of thousands of readers each week.